5 Must Have Products For Office Christmas Party Decor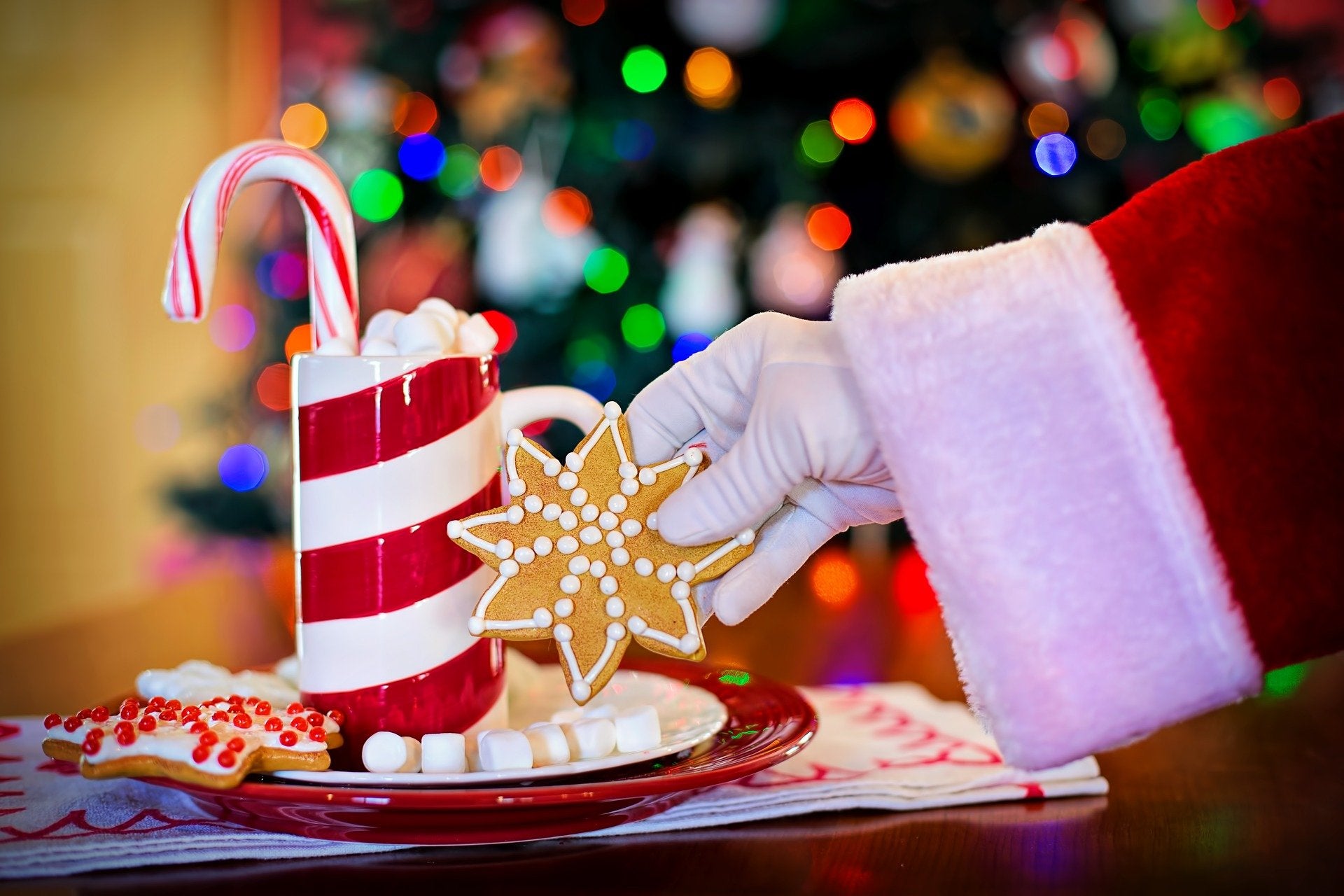 Christmas is the best time of the year which you can enjoy with your friends and family. There are so many parties where you might have to go and enjoy so you must be prepared for the same. The Christmas party decorations, accessories and products are available all over the place and can be bought as per your liking. The products are available at wholesale prices which you can avail through free shipping options. There are so many types of lights which can be bought in a jiffy using the best quality services.
We offers Christmas Party Supplies & Decorations which is not available anywhere else. The 5 must have products for Christmas office decor are enlisted below, Let's explore: 
Light Up Color Changing Snowman
If you are interested in buying unique decor pieces then get your hands on this color changing snowman which is 8.5 inch in height and can be kept anywhere. The color changing snowman is cute and merges with any kind of ambience. The snowman with color changing lights can be turned on with the switch of a button and it runs on batteries. The snowman can be kept on a table in a corner and it would give Christmas feels to one and all. You do not have to buy LED Christmas lights separately as it comes with in-built lights. However, you can find the best Christmas lights on sale for other requirements. 
LED Light Up Christmas Hat
Santa Light Up Hat is a must have for any Christmas party. You can keep the hats stacked or in a Santa bag at the entrance and everyone can enjoy wearing them throughout the working hours. There are so many variations in which LED Light Up Santa hats are available and each one is better than the other. The hats come in one size fits all feature and they can be worn by anyone and everyone. This is perfect for any party inside or outside the office. 
Christmas Tree Centerpiece
The Christmas tree centerpiece is something which cannot be omitted from a Christmas party. The tree comes in a variety of sizes which can be bought as per your liking and requirement. The Christmas Tree Centerpiece can be kept on a table or floor as per the size of it. If you plan on buying a bigger size then do not forget to buy Christmas tree decorations as well. You can buy Christmas lights for party favors as well along with this tree which is going to prove very useful. The Christmas tree is high in quality so it can be used over a period of time.  
Christmas Snowflakes Fairy String Lights
This year do not buy normal fairy lights as so many accent pieces are available which can make the lights and the place look even more beautiful. The Christmas Snowflake Fairy Lights come in different colors and different lengths as well. The lights are high in quality and are going to last for a very long time just with the change of a battery pack.  
Christmas Meteor Shower Lights
These can be used to decorate large enclosed spaces where it is not possible to decorate windows and other entrances. The shower lights come in bright white color and they look amazing. The entire office ceiling can be covered in these lights which are going to look like falling meteors from the sky. The Christmas Meteor Shower Lights are durable and long lasting so once the decoration is done you can be free for days and months. These lights come in a variety of colors and sizes which you can choose from as per your convenience.
These are just a few of the products which you can buy in order to decorate your office or any space for that matter. All the products can be ordered in bulk to get the best possible price. Enjoy expedited delivery and free shipping for all the products at party glowz website. The Christmas Party Decorations & products are high in quality and you would be able to enjoy the holiday season with them.  
Jul 26, 2022

Category:

Blogs
Comments: 0