10 Best Christmas Party Decor Items 2022!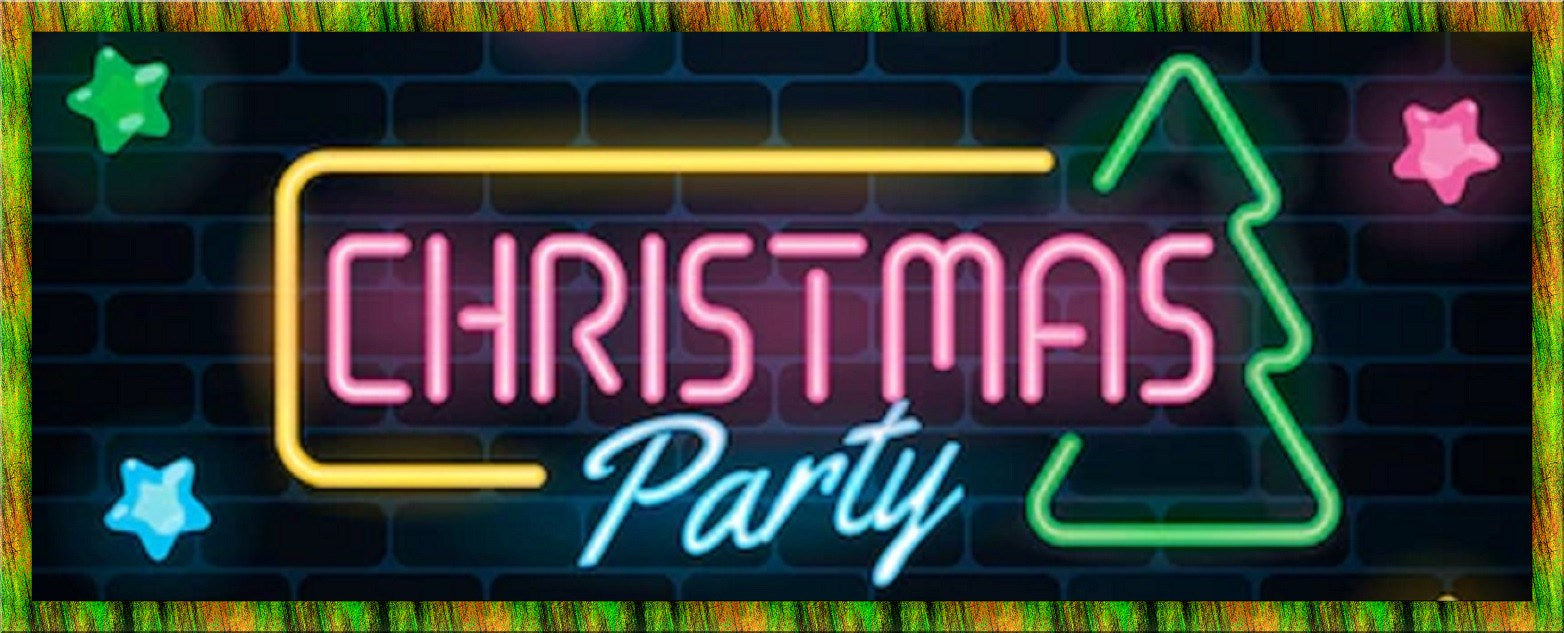 Christmas season is here and it is surely the most exciting time of the year. This is really the last call to buy Christmas Party Supplies, be it decor or favors. There are so many products available online which are colorful, eye-catching, perfect for the theme, affordable as well as reusable. These Christmas Party Decor products can be bought in bulk without any hassle and you can even avail holiday offers and discounts.
List of Best Christmas Decorations!
Merry Grinchmas Door Cover For Christmas Decor
If the theme for the Christmas party is grinch then this is the perfect item for you. This Merry Grinchmas Door Cover comes in a perfect size and can be pasted on any material. It does not leave any residue when removed as it can be peeled off easily.


Color Changing Snowman Light Up
Nothing looks better than this Light Up Color Changing Snowman which can light up any corner. It runs on batteries which are high quality and long lasting. The snowman lights up in various colors and the modes of the lightning can be changed with the press of a button. 


LED Light Up Santa Claus Christmas Hats
A hat that lights up means that you can take the Christmas party anywhere! This plush hat has a long tail and multiple LED lights on it which light up with a button and are powered by batteries. The size makes it perfect for kids as well as adults. LED Light Up Santa Claus Christmas Hat makes for one of the best Christmas party favors. 


LED Christmas Tree Centerpiece
This mini Christmas tree can leave a major impact in the room. This LED Christmas Tree Centerpiece comes in green and pink color which is bright and vibrant. It runs on batteries and lights up beautifully for long hours in one go.


Christmas Snowflake Window Cling Stickers
After buying Christmas Snowflake Window Cling Stickers, you will surely feel that a snowman is peeping in your party through the glass window. The pack contains lots of small and big assortments which can easily be pasted anywhere.


Bright Christmas Plastic Tablecloth
Protect your furniture while maintaining the vibe of the place with these plastic table cloth. Christmas Plastic Tablecloth is available in red and green with stripes and white dots which you can use for holiday gathering &  Christmas party supplies.


Santa Christmas Honeycomb Centerpieces
Santa Honeycomb Centerpieces are trendy and affordable Christmas party decor options. You can grab the best ones and keep them on your table to increase the aesthetics of the space.


Candy Cane Novelty Sunglasses
Keep them near the door in a tray and give them to your guests as party favors. Candy Cane Novelty Sunglasses look amazing and funky on kids as well as adults.


Merry Christmas Stocking Tinsel Decoration
Christmas decor is incomplete without hanging a stocking and this Merry Christmas Tinsel Decoration is the perfect replacement for that. It does not have a pocket but it surely is pocket friendly. 

Christmas Snowflake Fairy String Light
Any Christmas decoration is incomplete without fairy lights and this Snowflake Fairy String Light is simply perfect. You can buy multiple strings of these lights in order to decorate each and every corner of the house.
Dec 23, 2022

Category:

Blogs
Comments: 0